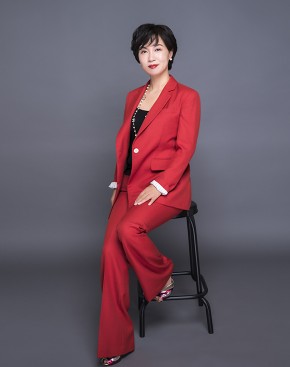 Founder of Danlu capital & Executive partner
Ms. Lu Qinchao has been engaged in marketing and project cooperation in the medical field for many years. She is an early explorer and practitioner in the industry. She has accumulated rich industry knowledge and experience. She founded Danlu capital in early 2018 and served as an executive partner, focusing on early investment in the medical industry for a long time. Since its establishment, Danlu capital has invested in dozens of medical enterprises, many of which have grown into industry leaders, such as beirelaxed (688793), Kefu medical (301087), liangyihui, etc. they are deeply rooted in the subdivided fields of the medical industry, have great leading advantages in their respective fields, and their innovation ability is at the forefront of the industry.
More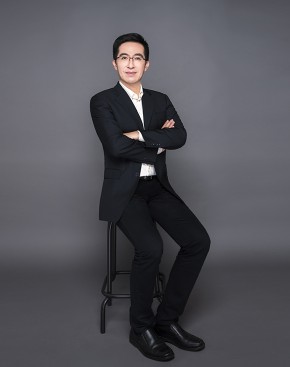 Founder of Danlu capital & Executive partner
Mr. Su Zhenbo has many years of experience in the medical industry. He once worked in the senior management of many well-known medical multinational enterprises such as Johnson & Johnson. He co founded techlink medical, a surgical product company, and led the company to become one of the leading enterprises in the subdivided field. Since 2013, he has served as the managing partner of Shenzhen shared investment medical fund and directly led the investment of more than 10 medical projects. Most of them entered as the earliest institutional investors. At present, he has grown into a leading enterprise in the subdivided industry, including a number of well-known medical enterprises such as Beijing panshengzi (GTH), Guangzhou Maipu (301033. SZ), Beijing tiankeya and Beijing Houkai.
More